About the Program
Students who choose to pursue a degree in business administration at GBC will take classes from seasoned professionals who have many years of both practical work experience and teaching. This faculty subscribes to the notion that people of all ages and backgrounds are capable of personal growth and that a stimulating, engaging educational experience enhances that development. We believe that acumen in business is critical for personal and community economic/social success. Specifically, the business department is committed to:



developing individuals who recognize their social obligation as business persons;


preparing students to assume responsibilities as business owners, managers, and/or employees;


providing the business community with persons educated, skilled, and knowledgeable in a variety of useful careers; and
developing prospective employees with positive attitudes, including an enthusiasm for life long learning.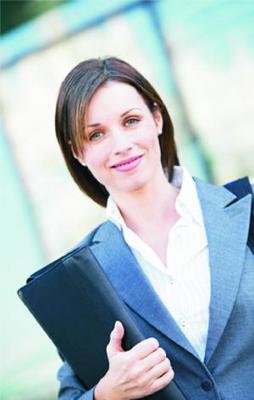 *PDF files require the Adobe Reader for your browser, available free from Adobe.