About the Program
Graduates of the Certificate of Achievement in Business Administration program will have the knowledge and skills to:



Be aware of the voluntary nature of business activity, and develop an appreciation for the reality that choices affect profitability and success in a business enterprise.


Effectively apply appropriate human relations skills in employment situations.


Recognize the importance of ethical perspectives in business decisionmaking.


Determine the wants and needs of customers, and understand how to take action to fill those needs within the constraints of the business organization and of the broader society.



This certificate of achievement is the first step toward award of the AAS degree in Business Administration.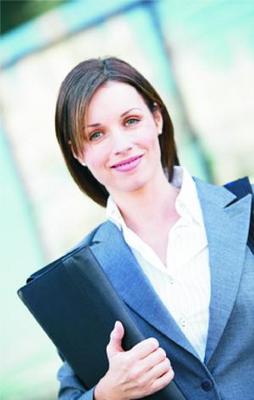 *PDF files require the Adobe Reader for your browser, available free from Adobe.