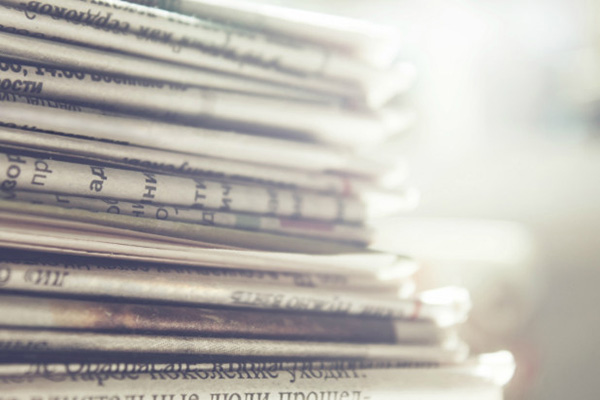 Meet Brian Zeiszler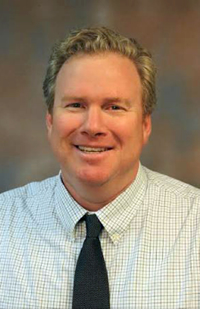 "I love seeing the physical manifestation on students' faces when they finally understand a concept due to our continued discourse. I teach for those 'light bulb' moments."
Brian Zeiszler is currently the department chair for Teacher Education at GBC's Elko campus, which serves ten of the most rural counties in Nevada. He is also the program supervisor for Secondary Education and works with students who teach or will teach in the core endorsement areas of biology, mathematics, social sciences, and English.
Brian was previously a biology and chemistry instructor for 25 years in Elko County School District at Wells Combined and Elko High School.
He most recently graduated from Montana State University with a M.S. in Science Education. His undergraduate degrees, a B.S. in Biology with a minor in Chemistry and a B.S. in Secondary Education, are from the University of North Dakota.
For more information about the education department at GBC, contact Lynette Macfarlan at lynette.macfarlan@gbcnv.edu.
For More Information Contact
Great Basin College
1500 College Parkway
Elko, Nevada 89801
Phone: 775-753-2180
Why Great Basin College
Great Basin College wants to be your choice for higher education. GBC offers associate and baccalaureate level instruction in career and technical education and academic areas. About 4,000 students are enrolled annually online from across the country and on campuses and centers across 86,500 square miles, two time zones, and ten of Nevada's largest counties. We border Arizona, Oregon, Idaho, Utah, and California. We are GBC!