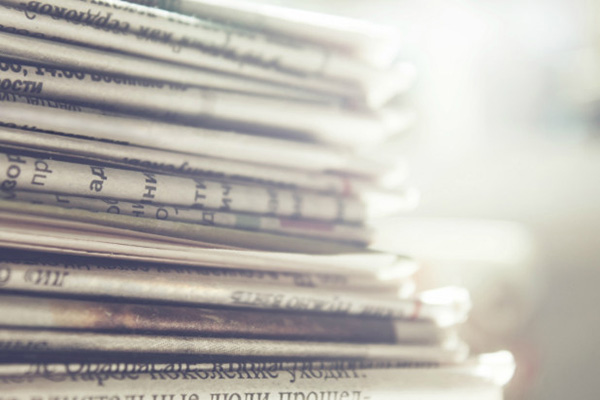 Got a Project Idea?
The Humanities Center at Great Basin College (HC@gbc) would like to partner with you to get your humanities-related project funded with a Project Grant from Nevada Humanities.
Contact us at hc@gbcnv.edu with your idea. Grant deadline is March 10th 2020, so let's get started. Need examples of what types of projects get funded? Below is a link to the complete list of NH Project Grant recipients from last year.
Nevada Humanities Project Grants: Awards of up to $5,000 March 10th 2020 projects occurring July 1, 2020- June 30, 2021 Nevada Humanities gives grants to Nevada nonprofit 501(c)(3) organizations and entities such as local and tribal governments, libraries, and educational institutions to support public humanities projects and programs that promote community through engagement. This may be through face-to-face dialogue, such as lectures, forums, and round-table discussions, but also through programs that stimulate thought and reflection, such as media productions, film screenings, exhibitions, local history projects, and projects that explore local culture and Nevada's diverse heritage and unique places.
For more information contact Gail Rappa and Sam Lackey at hc@gbcnv.edu. See the flyer by clicking here!
For More Information Contact
Great Basin College
1500 College Parkway
Elko, Nevada 89801
Phone: 775-753-2180
Why Great Basin College
Great Basin College wants to be your choice for higher education. GBC offers associate and baccalaureate level instruction in career and technical education and academic areas. About 4,000 students are enrolled annually online from across the country and on campuses and centers across 86,500 square miles, two time zones, and ten of Nevada's largest counties. We border Arizona, Oregon, Idaho, Utah, and California. We are GBC!