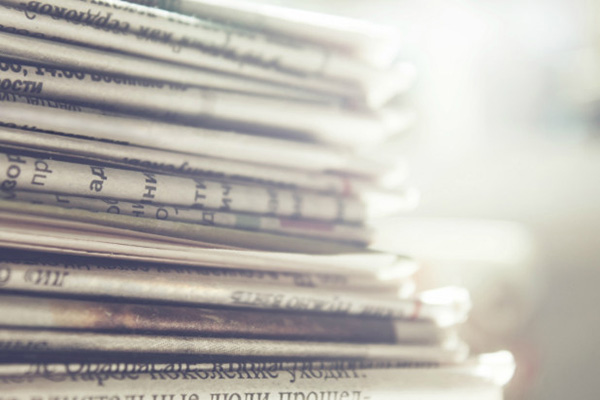 Nevada Matters...Be Counted!
Being Counted on Campus
Who Is Counted. Everyone! If you are living and going to school in Nevada, you get counted in Nevada.
Confidential. Information given to the Census Bureau is confidential and only used for statistical purposes.
Fast. It takes about ten minutes to fill out the 2020 Census form.
Money Back to Nevada. Nevada could receive more than $20,000 over ten years for every person who is counted in the 2020 Census. This helps pay for valuable resources in communities where you go to school: higher education, affordable housing, healthcare, job training, roads, and public safety.
Easy to Fill Out. There are three ways you can ensure you get counted: online, over the phone, or on a paper mail-in form.
We've Always Done It This Way. The Census is part of U.S. history. We've been doing it since 1790.
One-Person-One-Vote. The Census ensures fair and equitable representation through elected officials.
It's Our Civic Duty. The Census is mandated by the U.S. Constitution to count EVERYONE living in the United States.
It's Our Future. The results of the 2020 Census will help shape Nevada's future for the next ten years – we cannot afford to miss the opportunity to be counted.
Nevada Matters. Be Counted. You are important and being counted means helping your community where you go to school.
Did you know?
Census data is used by companies looking to relocate to or expand in Nevada, which means greater access to jobs.
National Census Day is April 1. Students should count themselves separately from their families, if they are living away from home.
Student participation in Nevada is important. When everyone is counted – including students – Nevada can get more than $67 billion in federal funding over the next ten years. This funding helps pay for:

Federal student loans
Federal research grants
Campus funding
Health and social services on and off campus
Job training
Affordable housing
The Census will NOT ask for personal information like citizenship status, bank account or credit card information, your Social Security Number, political or election information, or ask for a donation.
What can you do?
Talk to your classmates, friends and professors about getting the word out and encouraging everyone to participate in the Census.
Follow @NVCensus2020 on Facebook, Instagram and Twitter.
Visit census.nv.gov to learn more.
Respond online at census.nv.gov, via phone, mail or at your local university computer lab by April 30, 2020.
Provided by the 2020 Nevada Statewide Census Complete Count Committee
For More Information Contact
Great Basin College
1500 College Parkway
Elko, Nevada 89801
Phone: 775-753-2180
Why Great Basin College
Great Basin College wants to be your choice for higher education. GBC offers associate and baccalaureate level instruction in career and technical education and academic areas. About 4,000 students are enrolled annually online from across the country and on campuses and centers across 86,500 square miles, two time zones, and ten of Nevada's largest counties. We border Arizona, Oregon, Idaho, Utah, and California. We are GBC!