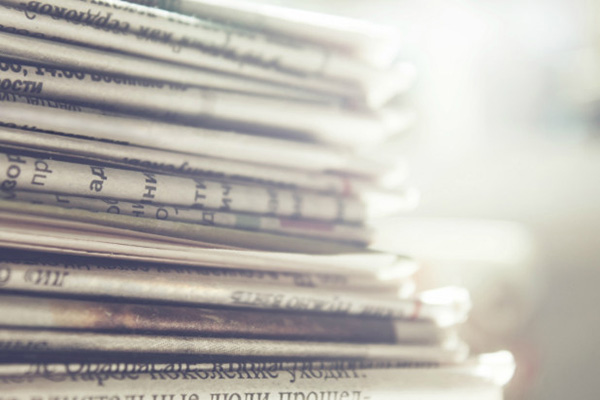 NSHE Welcomes Our New Chancellor Dr. Melody Rose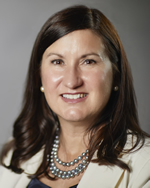 Dear NSHE community,
I am honored to greet you today as the new Chancellor of the Nevada System of Higher Education.
As we begin this unprecedented Fall semester, I know that many of us share the same worries and concerns about the future. However, at this moment of uncertainty, I believe Nevada enjoys a rare opportunity to transform higher education. By putting students first as we pursue equity through innovation and strategic partnerships, we can transform the lives of our students, and by extension, their communities and workplaces.
During my 25-year career in higher education I have held numerous leadership roles as an academic faculty member and administrator, including serving as the Chancellor of the Oregon University System and President of Marylhurst University.
I have defined my career through a commitment to diversity, equity, and inclusion and have focused on identifying innovative, data-driven, student-orientated solutions to improve student access and success.
As NSHE's Chancellor, I will advocate for advancing excellence, innovation, and inclusion. I promise you my unwavering commitment to transparency and for ensuring that all perspectives are included and appreciated.
So, does the future hold uncertainty? Absolutely. That is nothing new. But I promise you that the future also holds our creativity, inventiveness, and ingenuity. In moments of great change can come great advances.
Let us seize this moment and produce the leadership, scholarship, and research that our communities, our state, our nation, and our world need to overcome the challenges ahead. Let's move ahead, together.
I am confident that together as one system, we will continue to grow and advance the great state of Nevada.
I look forward to meeting you, virtually for now and in person in the future. Please be safe -- I wish you and your families continued good health.
Warm regards,
Melody Rose
Chancellor
For More Information Contact
Great Basin College
1500 College Parkway
Elko, Nevada 89801
Phone: 775-753-2180
Why Great Basin College
Great Basin College wants to be your choice for higher education. GBC offers associate and baccalaureate level instruction in career and technical education and academic areas. About 4,000 students are enrolled annually online from across the country and on campuses and centers across 86,500 square miles, two time zones, and ten of Nevada's largest counties. We border Arizona, Oregon, Idaho, Utah, and California. We are GBC!