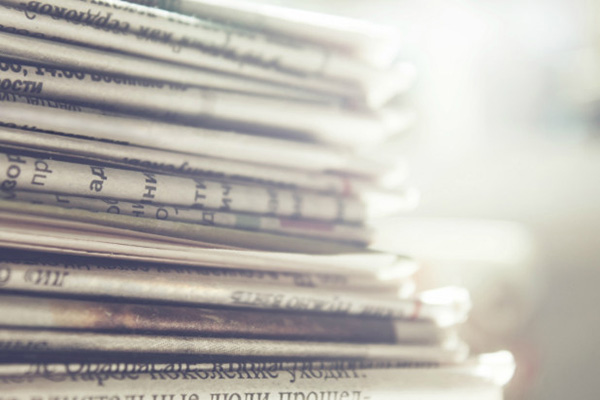 GBC Volunteers Assist in NNRH Flu Shot Event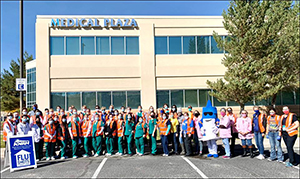 Recently, volunteers from Great Basin College assisted with Northern Nevada Regional Hospital's Drive-Thru Flu Shot Clinic, and by any measure it was a huge success!
The Flu Shot Clinic took place on Saturday, October 17 at NNRH's campus in Elko.
In just 4 hours, 1,247 flu shots were administered and nearly a ton, 1,905 pounds, of canned food was collected from donations made by the community. All the food collected was distributed to local food banks.
The clinic could not have been possible without an army of volunteers. NNRH employees, their friends and family, the NNRH Auxiliary, along with all the community partners, gave up their Saturday morning to make our community healthier.
NNRH gave a shout out to all the organizations who collaborated to make the clinic happen including:
Great Basin College Nursing Program
Merleen Grover and the State of Nevada Flu POD Program
Friends In Service Helping (FISH)
Ruby Mountain Resource Center
Battle Born Veterans Club at GBC
A staff member of NNRH commented, "Days like Saturday remind us how much we can accomplish when we all come together for the good of our community. So, thank you to everyone who made this clinic such a success. You all are the best!"
For More Information Contact
Great Basin College
1500 College Parkway
Elko, Nevada 89801
Phone: 775-753-2180
Why Great Basin College
Great Basin College wants to be your choice for higher education. GBC offers associate and baccalaureate level instruction in career and technical education and academic areas. About 4,000 students are enrolled annually online from across the country and on campuses and centers across 86,500 square miles, two time zones, and ten of Nevada's largest counties. We border Arizona, Oregon, Idaho, Utah, and California. We are GBC!