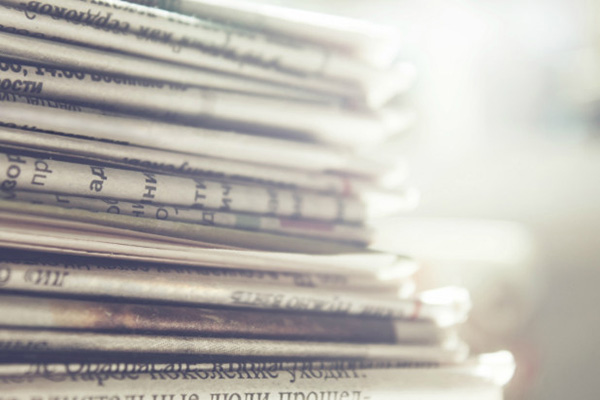 GBC Offers Mental Wellbeing Classes on Pahrump Campus
Join Great Basin College on the Pahrump campus for a series of mental health workshops that can be taken individually and offer topics that include dealing with Anxiety and Depression, Understanding Autism, Recovering from Loss through Grief Work and Positive Parenting.
Dealing with Anxiety and Depression - 03/29/2023
Depression and anxiety are different conditions, but they commonly occur together. What may be a normal response to a stressful situation can snowball into overwhelming emotions. This class will help you better understand both conditions and ways to help.
Good Grief - 04/05/2023
We all experience loss. When tragedy strikes, grief follows. Loss can take a toll on our relationships. Whether your personal loss if from choices made by a loved one or an untimely event, there is a process we all go through to heal. Learn the best ways to help heal the grieving individual in this class.
Positive Parenting - 04/12/2023
In this workshop we will discuss appropriate expectations for all stages of development. Sometimes a child may seem out of control and difficult to manage. This class will address the frustrations parents face and possible solutions including parent support, nutrition, channeling energy, teaching life lessons and mutual respect.
Understanding Autism - 04/19/2023
Individuals with Autism Spectrum attributes seem to be difficult to understand. However, there are a few specific traits that actually give the frustrated teacher, friend or family member a foothold in working with these wonderful people who make the world a better place if they are given the structure and support to achieve their potential.
Laura Debenham, MSW is an instructor and the director of social work at Great Basin College. She has worked as both an educator and in the social work field since 1987. Laura's focus has been in domestic violence, autism, parent education, grief, life coaching, women's issues, couple communication and career counseling.
For more information, please contact the GBC Health Sciences and Human Services department at 775-327-2317 or Program Director Laura Debenham at laura.debenham@gbcnv.edu.
For More Information Contact
Great Basin College
1500 College Parkway
Elko, Nevada 89801
Why Great Basin College
Great Basin College wants to be your choice for higher education. GBC offers associate and baccalaureate level instruction in career and technical education and academic areas. About 4,000 students are enrolled annually online from across the country and on campuses and centers across 86,500 square miles, two time zones, and ten of Nevada's largest counties. We border Arizona, Oregon, Idaho, Utah, and California. We are GBC!