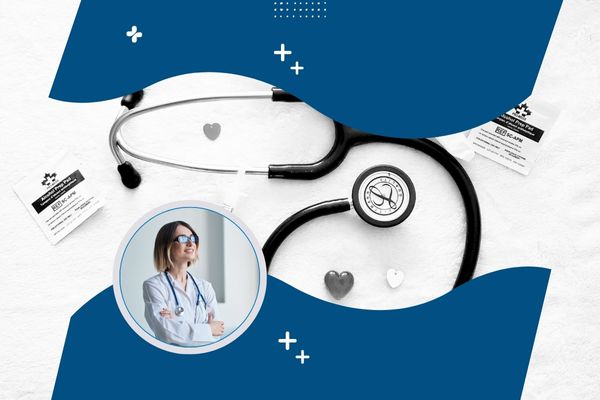 Certificate of Achievement- Medical Assistant/Phlebotomy/EKG
Mission
Great Basin College's Medical Assistant, Phlebotomy, EKG (MAPE)- Certificate of Achievement provides an accessible, student-centered, post-secondary medical assistant education that prepares graduates for entry level medical assisting practice in a variety of structured healthcare settings. The curriculum integrates courses in medical assisting with general education requirements.
Certificate of Achievement- Medical Assistant/Phlebotomy/EKG Program with Campuses in Elko, Pahrump, and Winnemucca (Winnemucca and Pahrump classes will begin in the Fall of 2024)
Through the use of technology Great Basin College (GBC) aims to increase the medical assistant workforce in rural Nevada to provide quality healthcare. The MAPE program offers synchronized distance education for theory courses allowing students and instructors to interact between Elko, Pahrump, and Winnemucca locations. Clinical opportunities and state of the art skills labs are located in each location so students can gain the knowledge and skills necessary for the medical assisting profession within their own communities.
The MAPE Program is designed to ensure that students are well prepared to enter the profession as a and have the ability to continue their learning throughout their professional careers. At the completion of the MAPE program, graduates will be able to function as medical assistants who are competent in the following:
Students will be able to perform and demonstrate competence of clinical skills required for entry-level employment as a medical assistant.
Students will articulate written and oral communication skills appropriate to patient instruction and care.
Students will demonstrate competency in medical office administrative skills.
Students will demonstrate the knowledge and practice of appropriate behavior in the workplace related to medical law, healthcare ethics and professionals in the context of the role of a medical assistant.
Students will demonstrate and apply Protective Practices of the Medical Assistant including principles of aseptic technique, infection control, safety techniques and basic elements of emergency planning.
Complio Guides for Students by Cohort:
Winnemucca (coming soon!)
Pahrump (coming soon!)
Admission
Admission to the MAPE program is a separate process from admission to Great Basin College. Enrollment in the program is limited. Students are admitted only in the fall semester to begin a two-semester sequence of MAPE courses. Select is made using a point system.
Prospective students are required to formally apply for admission to the MAPE program. An in-person or telephone advisory meeting with a MAPE faculty advisor is recommended at the time of application and required prior to enrollment in any MAPE courses. The application for admission packet is available online. Applications are available in January and must be submitted by May 1 at 5:00 pm for the fall semester.
Along with the department admissions application form, the student will need to submit the following to the department:
Completed applications for both GBC and the MAPE Program received by the MAPE program no later than 5:00 pm, May 1.
More detailed information about the admission process will be provided in the application packet. Student selection and admission is completed one time per year. Additional points will be awarded for veteran applicants and students in the CTE pathway program. Preference is given to GBC service area students. Students are encouraged to take their American Heart Association BLS for Healthcare Providers, English, Math, and Nursing 140-Medical Terminology prior to applying to the program. In the event that class space is limited, preference will be given to applicants that have completed their English, Math, and Nursing 140 courses in advance.
Entry-level courses have no prerequisites. However, academic advising before beginning any course of study is highly encouraged. Some coursework may be completed online and through interactive video.
Accreditation. Great Basin College is accredited by the Northwest Commission on Colleges and Universities (NWCCU). Upon establishment, the MAPE program intends to seek accreditations with The Commission on Accreditation of Allied Health Education Programs (CAAHEP). At the end of the program, students will be able to certify with the National Health Career Association (NHA) for medical assisting, phlebotomy, and ECG technician.
For More Information
Health Sciences
775-327-2317
Why Great Basin College
Great Basin College wants to be your choice for higher education. GBC offers associate and baccalaureate level instruction in career and technical education and academic areas. About 4,000 students are enrolled annually online from across the country and on campuses and centers across 86,500 square miles, two time zones, and ten of Nevada's largest counties. We border Arizona, Oregon, Idaho, Utah, and California. We are GBC!