Welcome to Great Basin College!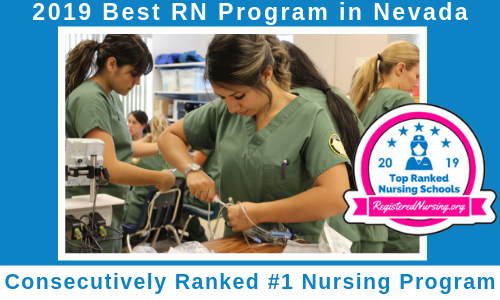 RegisteredNursing.org has recognized Great Basin College's Nursing Program as the 2019 Best RN Program in Nevada! GBC is home to an excellent program of nursing- now offered in Elko, Pahrump and Winnemucca. GBC graduates are evidence-based thinkers who use their findings to remain competent and insightful in a contemporary clinical environment. Visit the Great Basin College nursing website to learn more.
Your Future Begins Today at GBC!
Great Basin College values you! Valuing what we have in common and our differences means we will foster a college climate of mutual trust, tolerance, informed discourse and always seek to promote GBC as a "safe space" to explore new ideas and perspectives with opportunities for you to grow, learn and be successful in a friendly, supportive campus environment.
GBC enriches people's lives by providing student-centered, post-secondary education to rural Nevada. GBC students enjoy outstanding academic programs, smaller class sizes, and excellent faculty who really care about our students. Welcome to Great Basin College!